Headmaster's Bulletin 20th October 2017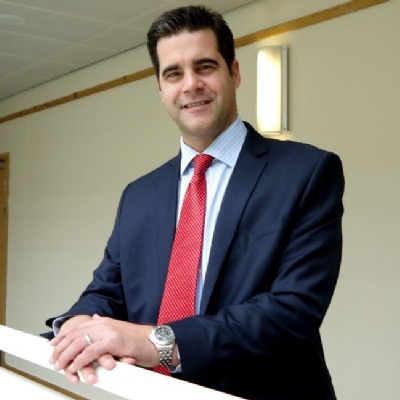 As a unique week in the school calendar draws to a close, the students can reflect on a highly productive set of activities and residentials which have served to fortify our promotion of British Values as well as to enhance all of our students' social, moral, spiritual and cultural education. The activities have been wide-ranging and the students, regardless of whether they have been in or out of school have displayed an excellent attitude throughout.
Students sit a test or an alternative assessment task at the end of each term in each of their subjects, the results of which, alongside attendance, House Point and detention data, are displayed in the end of term Data Reports. The Term 1 Data Reports will be available online after school has finished today, and all students, parents and carers should seek to ensure that they have read and understood the report before the start of Term 2.

Also going home with students today, or posted home in the case of Year 8, 12 and 13 students, is a copy of my annual letter to parents and carers which contains a great deal of factual information about the school's provision, expectations and processes. It is recommended that this letter is kept for reference purposes throughout the academic year.

Finally, I would like to wish all students a happy holiday and we look forward to their safe return on Monday October 30th.

Richard Bernard
Headmaster