Headmaster's Bulletin 13th October 2017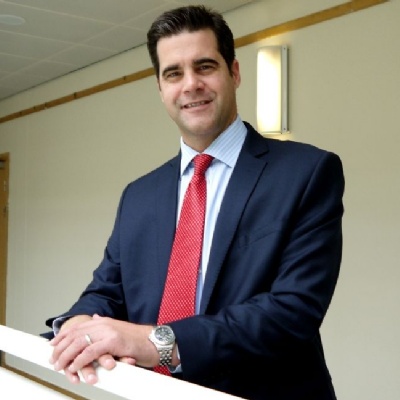 The Department for Education released the provisional GCSE results and associated County League tables for schools across the country this week and our Year 11 students from last year can be justifiably proud of themselves.
Alongside an outstanding published Progress 8 score of +0.47, NSB topped the county league tables in the remaining three key performance measures: Attainment 8 (highest GCSE grade point average), the percentage of the cohort achieving Grade 5 or above in English and Maths and the percentage of students achieving the English Baccalaureate (EBacc) which consists of a student gaining a grade 5 or Grade C and above in Maths, English, two Sciences, a Language and History or Geography. Given that there are 76 schools in the county this is a phenomenal achievement and the school is rightly very proud of their outcomes.
Our first concert of the year was a roaring success on Tuesday with 'Hooray for Hollywood' attracting a captivated audience which was packed to the rafters in the Cripps Hall Theatre. Despite only being four and a half weeks into term the music was sensational, but perhaps topping the bill was the sheer creativity of the costumes with all students and staff (think Ghost Busters, Cruella de Vil and Pocahontas for the music teachers) adorning the outfits of their favourite characters. As such the stage was loaded with stars from Tom Cruise to the Pink Panther and great fun was had by all!

The U15 and U18 rugby teams continued their outstanding seasons with big wins in their respective NatWest Cup competitions with the First XV moving into the regional Semi-Finals by accounting for Bloxham School in a high scoring, windswept away tie by 49 points to 29 points and the U15s, who progress to the regional Quarter-Finals, toppling Wellingborough School at home by 31points to 7 points. In the national football competitions all teams from Year 7 to 13 at A and B level, remarkably, remain unbeaten after a heavy round of fixtures this week.

Former student, Luke Heaver, who left our Year 13 last year has excelled himself by being selected as one of twelve out of hundreds of hopefuls to join the celebrated 'Ignition' Drama Company which will shortly be performing in London in front of capacity houses. Luke is a fine role model for our younger students, having attained straight A grades at A Level and excelling in Art, Drama, Music and Sport whilst remaining unfailingly polite, cheerful and modest and this is a very well deserved accolade for an extremely talented young man.

Finally a reminder that the school has a training day for staff on Monday 16th October in preparation for our exciting week of Enterprise activities.

Richard Bernard
Headmaster