Latest News: Reunion NSB Leavers 1990-2014 - Sat December 10th 2022
Reunion for Leavers 1990-2014: Sat 10th December
After a difficult and challenging couple of years we are keen to rekindle old acquaintances and have some fun meeting up again.
Our plan is to host an informal reunion for leavers between 1990 and 2014 at the school.
To be finalised, but guests will be asked to arrive for 9:45am on Sat 10th December for a brief welcome in the Cripps Hall Theatre.
Following the welcome, guests will be given a tour of the school in smaller groups by some former and current celebrity NSB staff tour guides - these include Sarah Bradley-Brophy, Laura Checkley [nee Peck], Martin Grisley, Mehdi Mirnateghi, Pete Dewsnap, Mark Lee, Jamie Wilcock, Alison Clinton plus many more.
Following the tours (45 mins) there will be a Fizz and Canapé reception over at the Old Northamptonians (Sir Humphrey Cripps Pavilion NN1 5RX).

Tickets are priced at £10.
If you interested in attending and so we can gauge numbers, please get in touch - Mark Lee: mlee@nsb.northants.sch.uk
Please contact your NSB friends and let me know how many would like to join us and I will then send out payment details and a confirmed plan with timings etc.
Finally, we are always keen to grow our Former Student family so if you are not on our Network already please join up by clicking on this link and also send it on to your NSB pals:
https://www.nsb.northants.sch.uk/page/?title=Former+Student+Network&pid=23
Thank you very much for your time and may I respectfully suggest a prompt response to guarantee your attendance.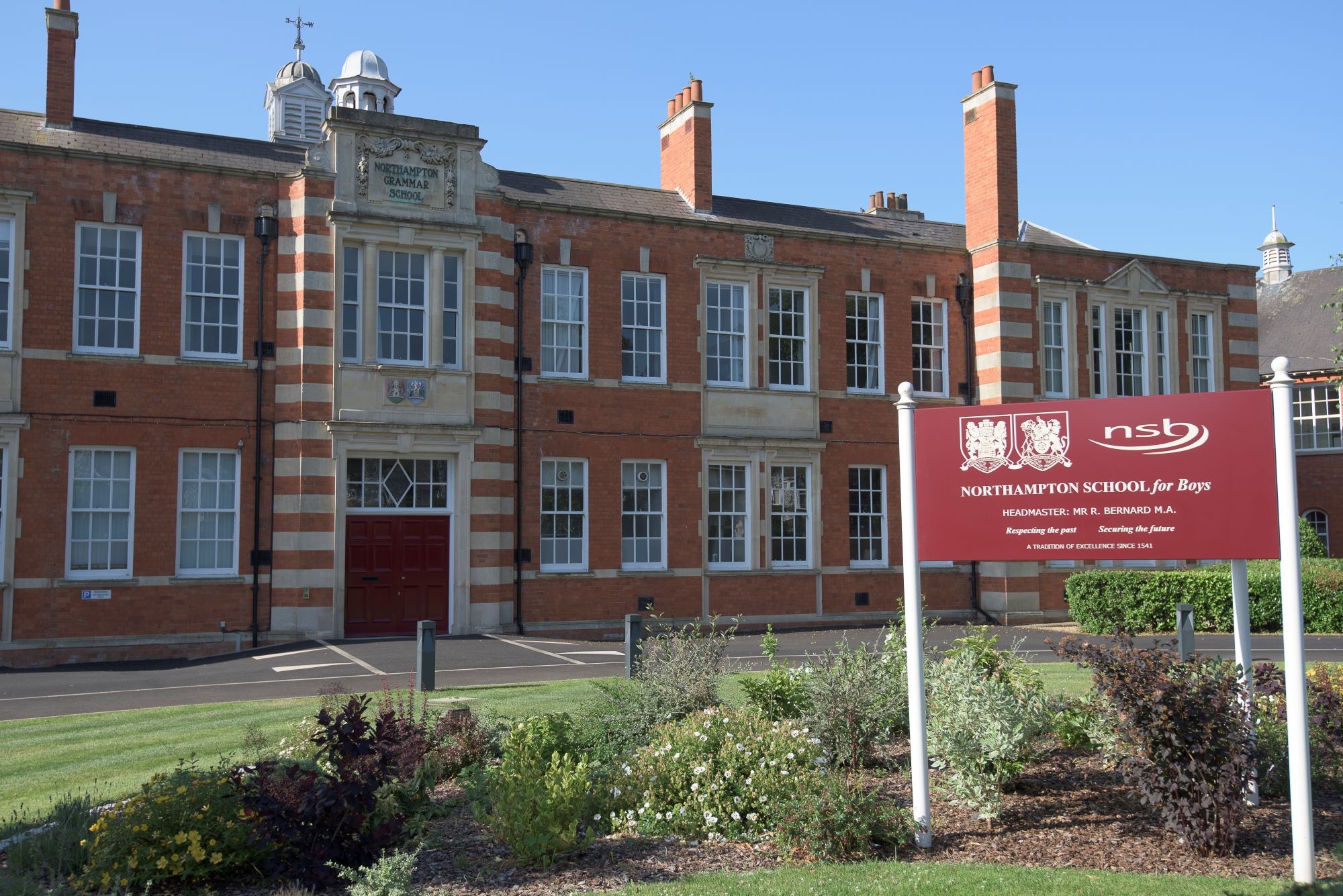 Mr Mark Lee
School Development Director