Headmaster's Bulletin 20th December 2019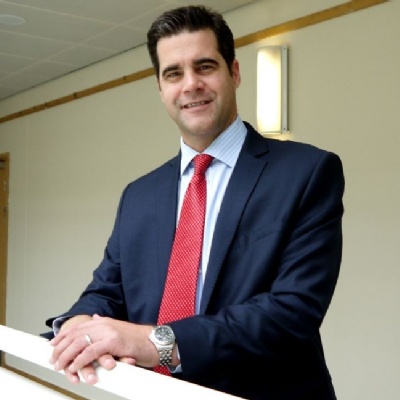 Charity Week 2019 has been a roaring success again with a huge amount of innovative and enjoyable break and lunchtime stalls activities devised by each of the four Houses. Last year we raised a whopping £11,832 for local and national charities and later today we will find out if we have topped that amount for this year!
NSB Maths students are continuing to make waves in national competitions. Mrs Bradley-Brophy entered two NSB Sixth Form teams this year into the prestigious national 'Ritangle' competition. Ritangle is a free maths competition aimed at teams of Sixth Form students running over approximately 10 weeks in the Autumn term. It is made up of 25 questions which unlock clues needed to solve the final multi-part question. The first questions are released at a rate of one a week and then the last 20 are released daily at 9.00am. The final multi-part question is vast - all 25 answers need to be correct to unlock a starter that links to a multi-tiered question that takes hours to complete. Both teams (Y12 & 13) spent several evenings in the computer rooms at NSB trying to solve the questions in competition against each other and the thousands of schools that take part. I'm delighted to report that even though we did not win (first to answer correctly) the top prize, only 45 schools managed to get it all correct of which we are one! A fantastic achievement by our Further Maths students!
https://integralmaths.org/ritangle/
We have enjoyed a hugely successful year to date in extra-curricular activities and we have some mouth-watering events/fixtures to look forward to in the New Year – not least our Musical which will be 'The Wizard of Oz' and our National Cup Rugby U18 Semi-Final v Warwick School to name but two.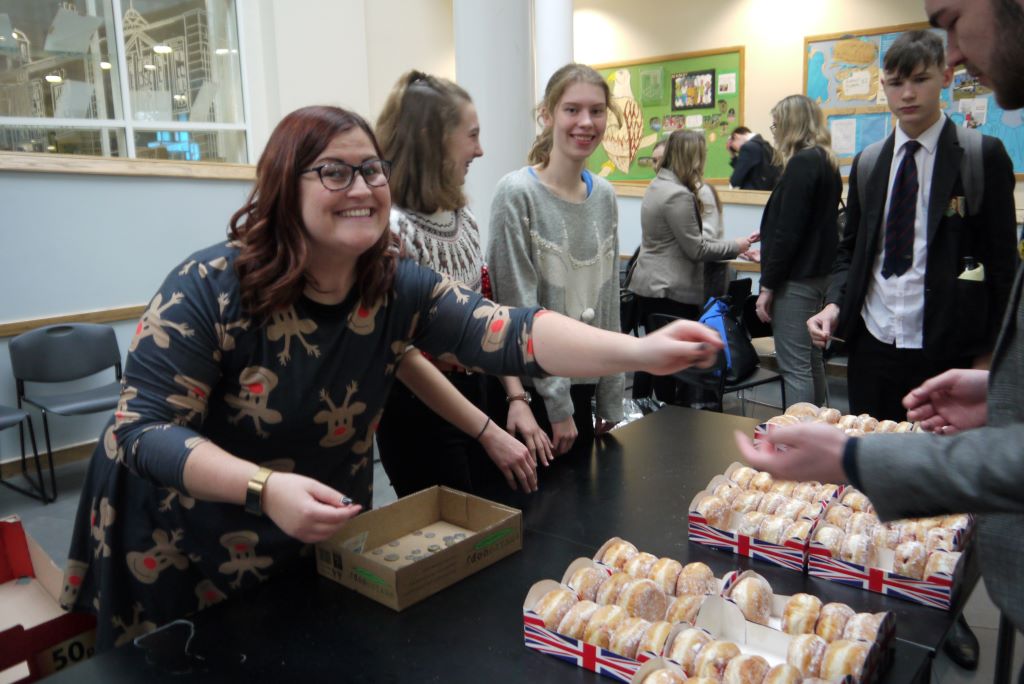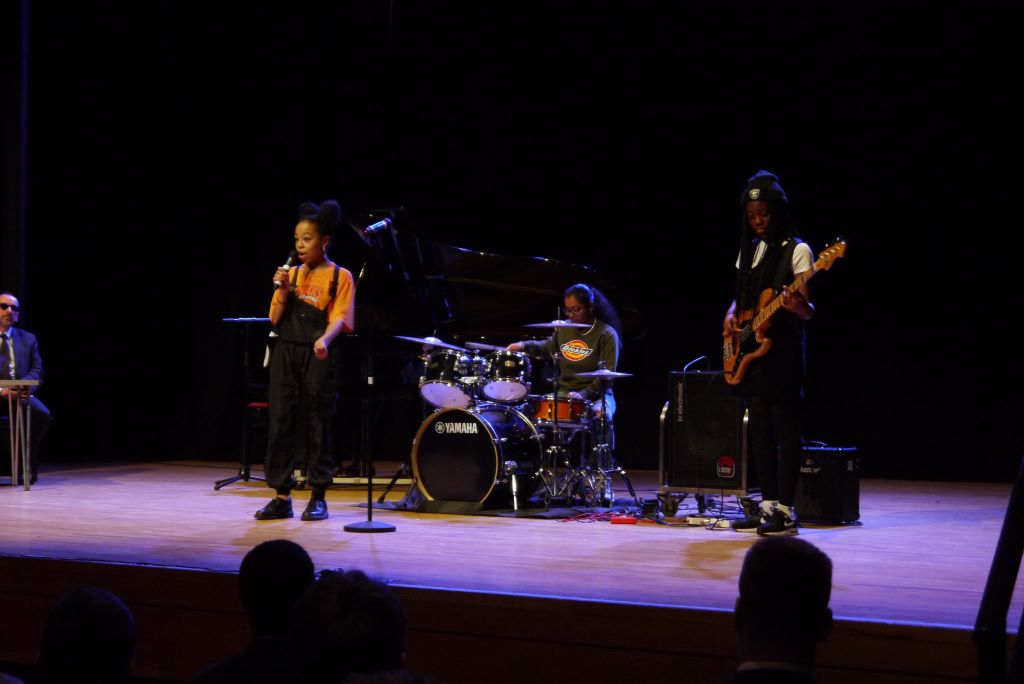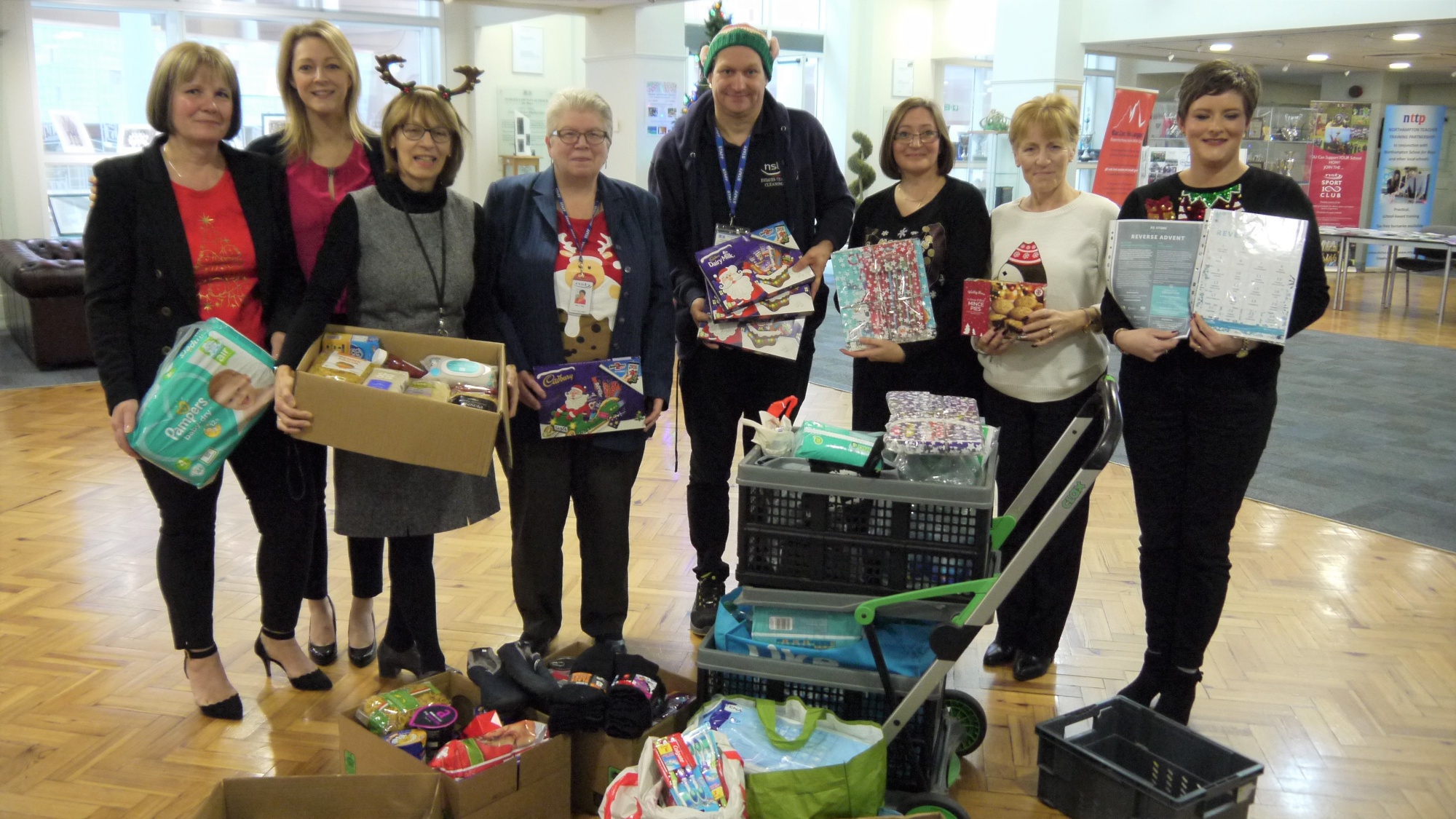 Later today the staff will be saying goodbye to a highly valued and respected member of staff, Ms Tracy Dyer, who has worked at the school in the Administration Team, most latterly as Deputy-Team Leader, for over twenty-eight years. Ms Dyer will be sorely missed and we wish her all the very best in retirement.
I hope all connected with the school have a fantastic Christmas and we look forward to the safe return of the students on Monday, January 6th 2020.
Richard Bernard
Headmaster
Follow NSB on Twitter: @NSBSchool