Headmaster's Bulletin 8th March 2019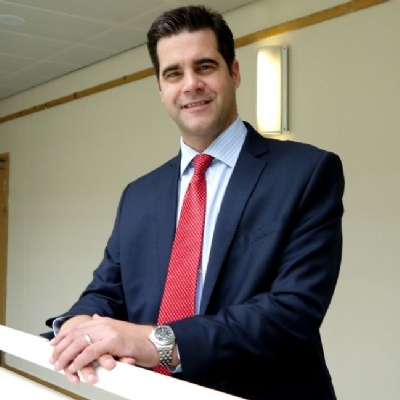 A packed Cripps Hall Theatre has enjoyed a quite spectacular NSB Musical, 'The Sound of Music' over the last two nights with Friday evening also virtually sold out. Many congratulations go to all students and staff involved in a dazzling production where the musicians and performers were, without exception, outstanding with a virtuoso performance from Kymberley Ellson in the lead role of Maria. Great credit also goes to the stage crew for helping to make the show so professional.
For the second year running NSB dance students will be performing today on the 'Main Stage' of the internationally renowned 'MOVE IT' dance festival which is held at the Excel Centre in London. The students will be dancing in front of a huge audience this morning which will include the Minister for the Arts and MP for Northampton North, Michael Ellis, who has been an outstanding supporter of youth dance in NSB and more widely across Northampton and England.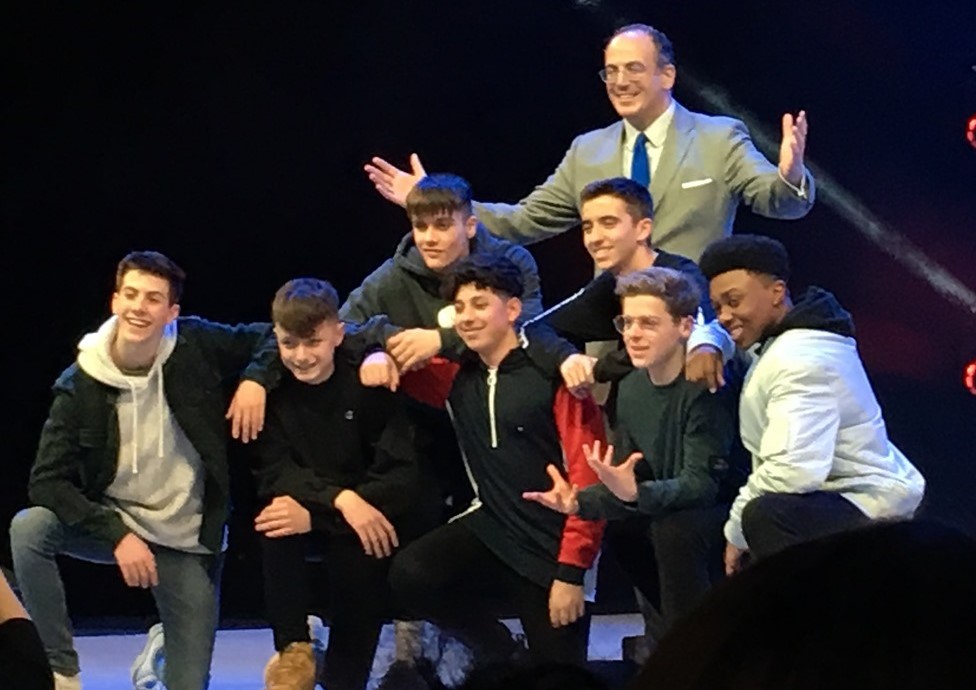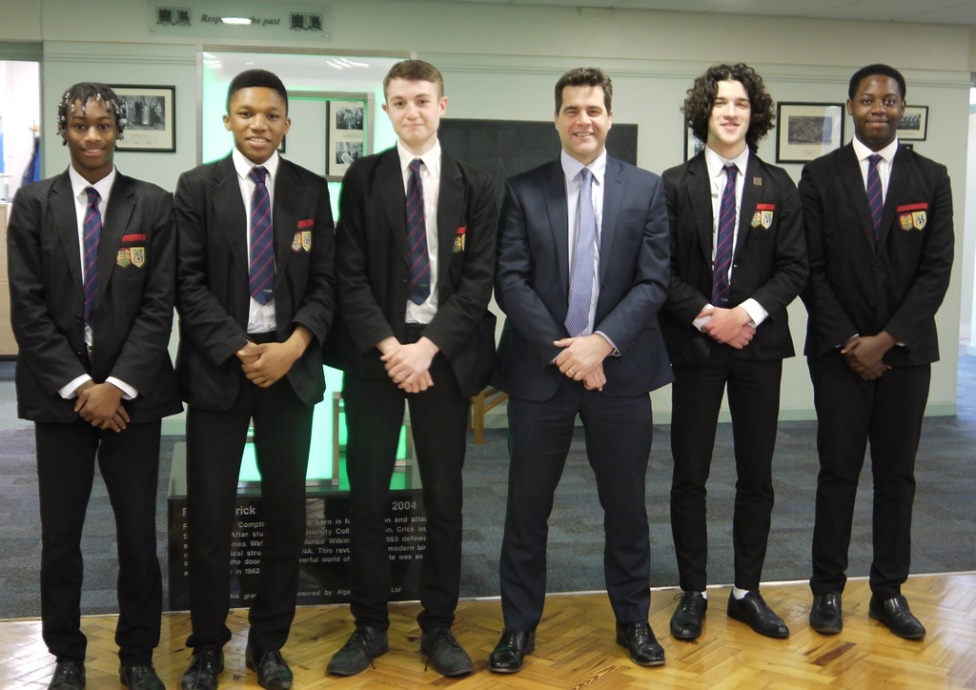 Five of our Year 11 boys, Rudy Gardner, Isaac McLean, Nicholas Moses, Jacob Benhayoun and Andrew Tandoh were special guests at the Northamptonshire Black History Association's (NBHA) AGM at the end of last week. The organisation had been hugely impressed by a Windrush sketch these students performed when they were in Year 9 and had recently approached the school with a request for the students to perform an extension of the play to the NBHA members. The students rose to the challenge and at the AGM performed a very powerful drama to great acclaim. After the performance the boys expertly fielded questions from the audience and were outstanding ambassadors of the school: Please Click Here
It has been quite a week for NSB sporting success with the U13 football team and the U14 basketball team progressing through to the semi-finals of their respective National Cups. The basketballers overcame St. Margaret's School, Liverpool by 92 points to 65 points and the footballers endured torrid conditions to defeat Kennet School, Newbury by 6 goals to nil). The U15 Water Polo students also attained an impressive 4th place in their National Cup final on Wednesday and we eagerly look forward to the rugby National Cup semi-final for the U15s at Allianz Park this Sunday.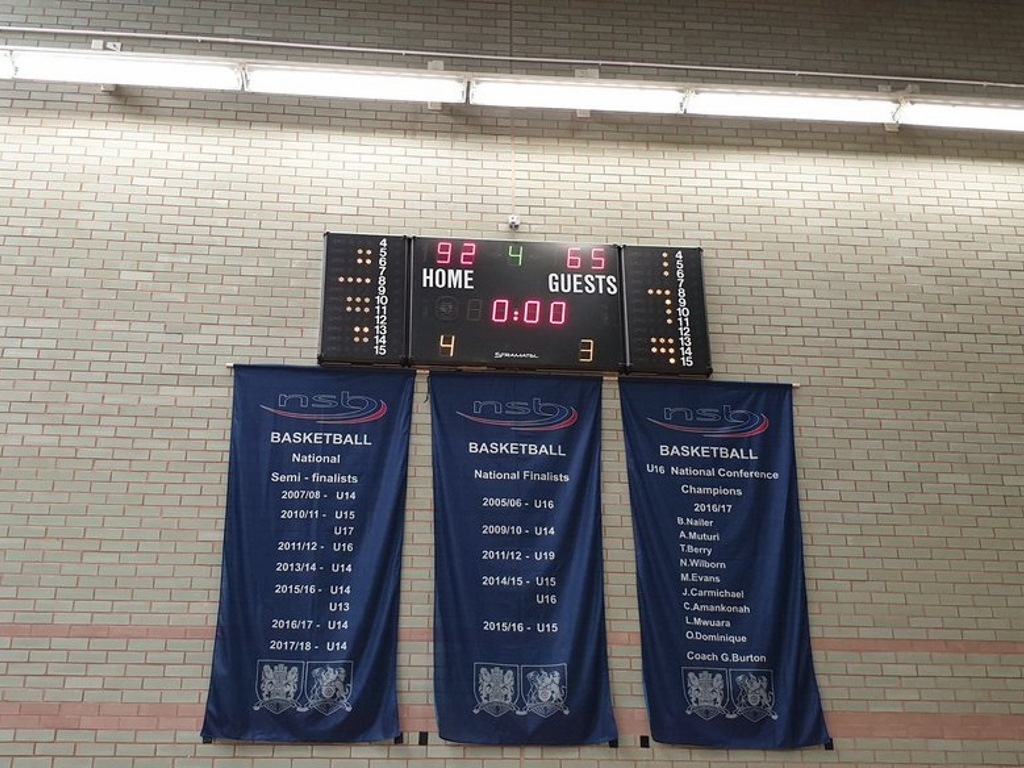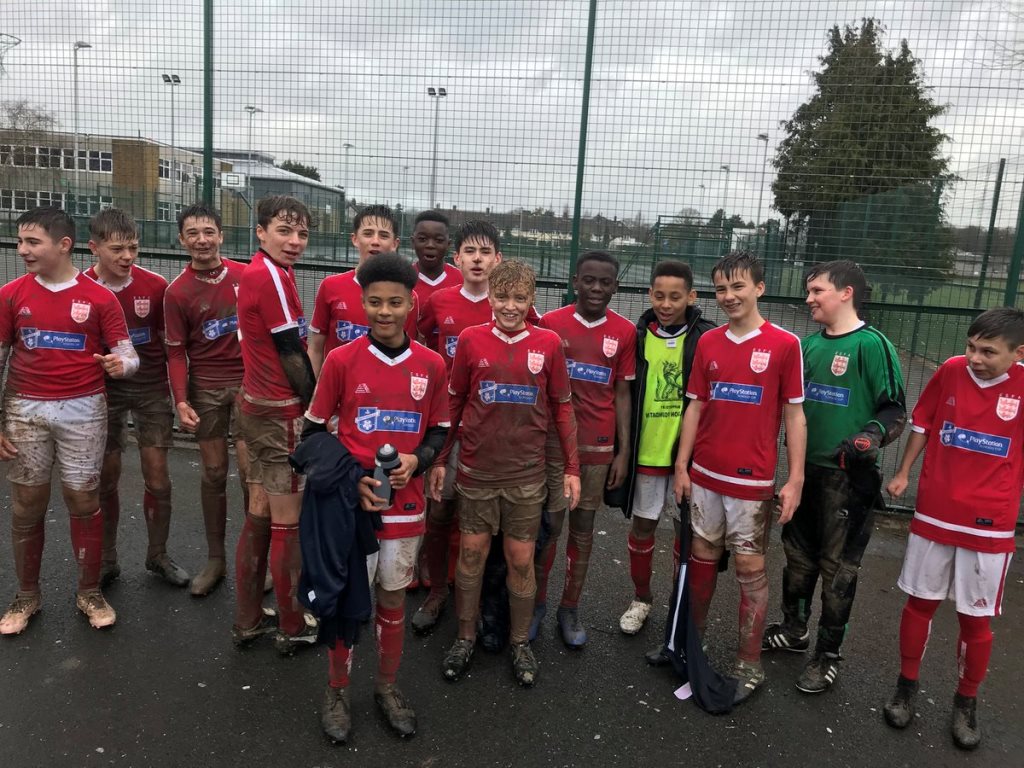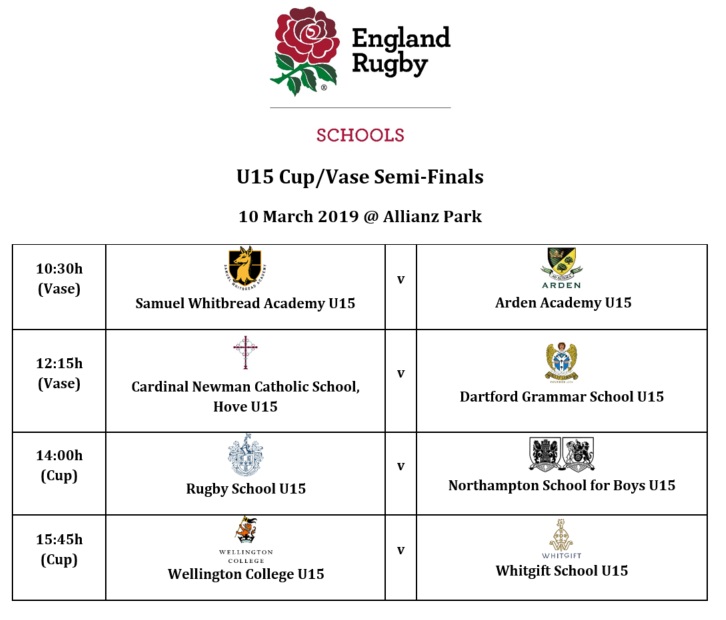 Richard Bernard
Headmaster
Follow NSB on Twitter: @NSBSchool