The School
Northampton School for Boys is an 11-18 state funded single sex boys' school. Girls are admitted to the Sixth Form. The school has an illustrious heritage; founded in 1541 by Thomas Chipsey in Bridge Street it then moved to the present site in 1911. His fellow trustees included Laurence and Edward Manley, William Brightwell and Laurence Washington – an antecedent of George Washington, first President of the USA.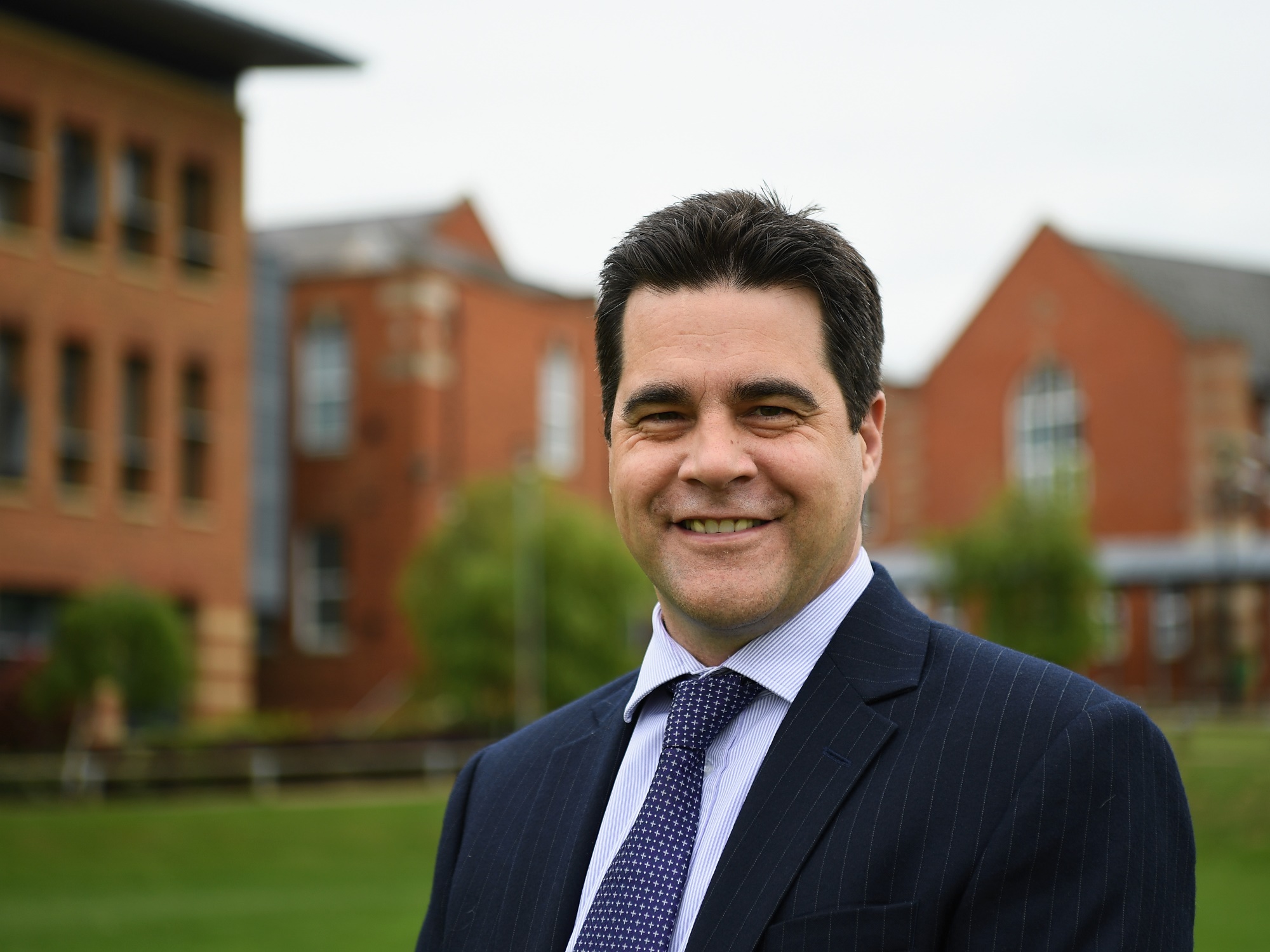 We ensure that all students who attend the school have the opportunity to maximise their academic potential and their talents and abilities in a vast range of activities outside of the curriculum. Our academic performance at both GCSE and at A Level is consistently outstanding and our students excel academically in comparison to all other students nationally both in terms of progress and attainment. In sport, music and dance we compete and perform successfully at national and international level. Recent successes include reaching the national U18 schools rugby final, winning the national U13 football cup, receiving an invitation for our Big Band to perform at the National Schools Prom at the Royal Albert Hall and a world age-group title for one of our dance teams.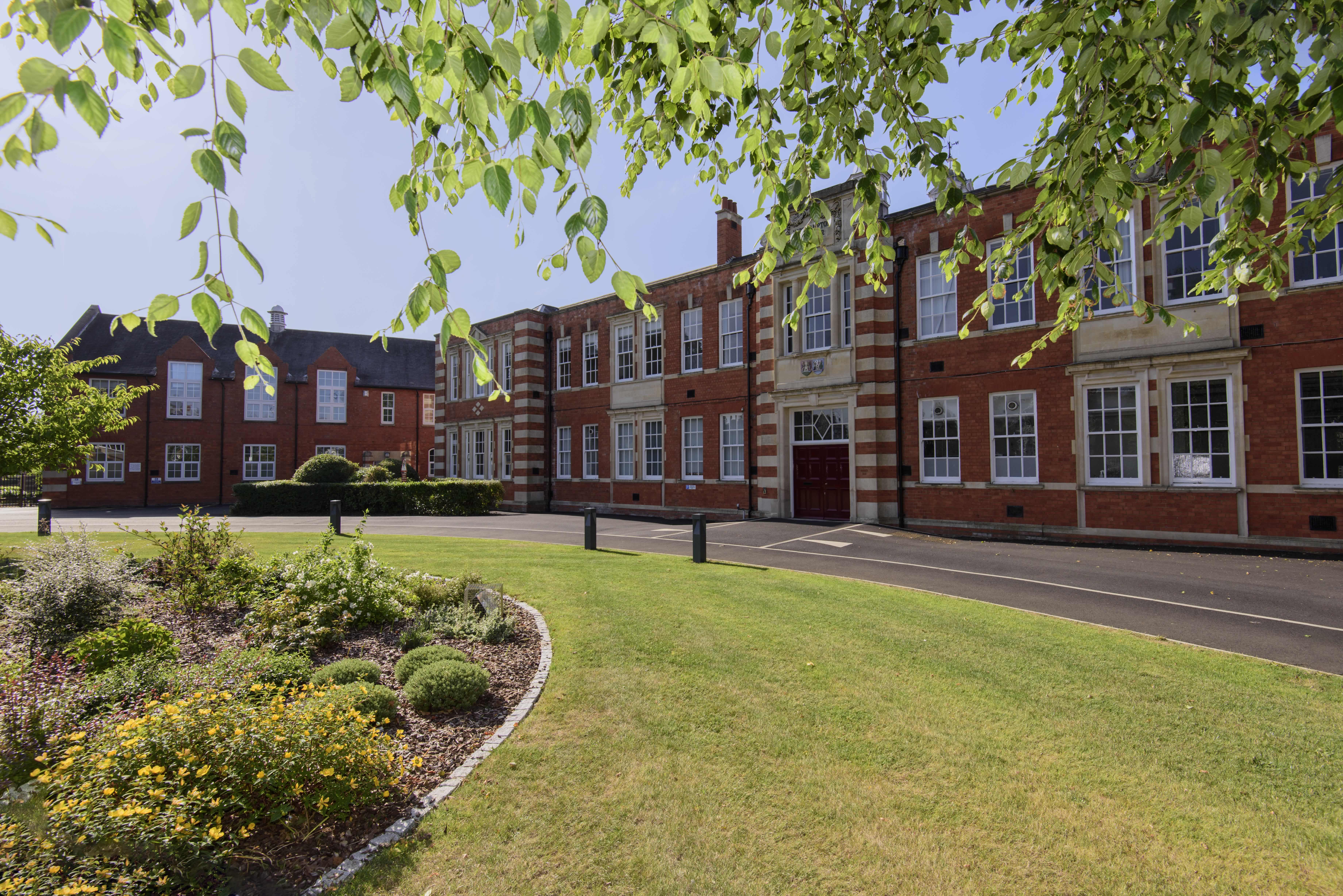 Our educational provision is supported by state of the art facilities for learning, sport, music, drama and dance. Our Science laboratories have been refurbished to provide much greater space for students and to house cutting edge equipment and we have a £4.9 million human performance centre, featuring a 25m length swimming pool and dance studio.
We have the highest expectations of all of our students. We believe in firm but fair standards of discipline and we expect each student to demonstrate outstanding levels of courtesy, respect, appearance and work ethic throughout their time at the school. We operate a house system, named after our benefactors, both to promote healthy competition between the pupils and to provide a sense of belonging to a 'family' within a large school.

I look forward to welcoming you to the school should you choose to visit.
Richard Bernard
Headmaster