Reporting Student Absences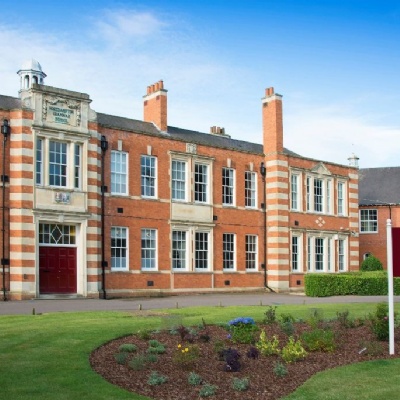 Further to the text sent to all parents on Monday 4th September, some further information regarding the reporting of student absences can be found below. The reason for doing this is to improve the efficiency of our reception at its busiest time in the morning.
If your son or daughter is ill, and will not be attending school, you can report their absence by telephoning the main school switchboard number on 01604 230240.
The receptionist will transfer you to a voicemail where you should leave the following information:
Your son/daughter's name;
Your son/daughter's Year and Form Group;
A brief reason for their absence from school;
Your name and telephone number in case we need to contact you.
During the school year, we hope to add a separate absence number so that parents will be able to ring directly without having to go through our main switchboard.
Mr M. Edwards
Senior Deputy Headmaster