Fabulous Start for the All Weather Pitch Appeals - Jan 2021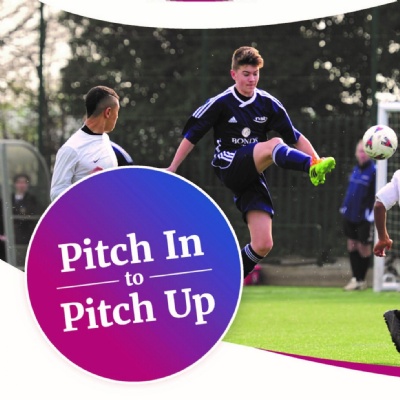 Thank you so much to all those that have so generously donated or pledged to our All Weather Pitch campaign.
We are delighted to announce that in just two weeks we are close to £30,000 which is a fantastic response! If we can continue with this support we are confident that all pupils will benefit from a new surface in September.
If you have been thinking about helping us then please do as we have great momentum and the project is a key development in the health and fitness of our students and the local community.
We would like to remind you that there are 4 ways you can help:
We are delighted with the early response and if we can build on this we can replace the surface and get back to having fun, keeping fit and using this fabulous facility.
Whether you are a current parent or former student we do need your help to make this happen and if you know others that would like to support then please let them know.
To those that have helped so far please accept our sincere and grateful thanks, to those that would like to help please use the links provided or contact Mark at the school.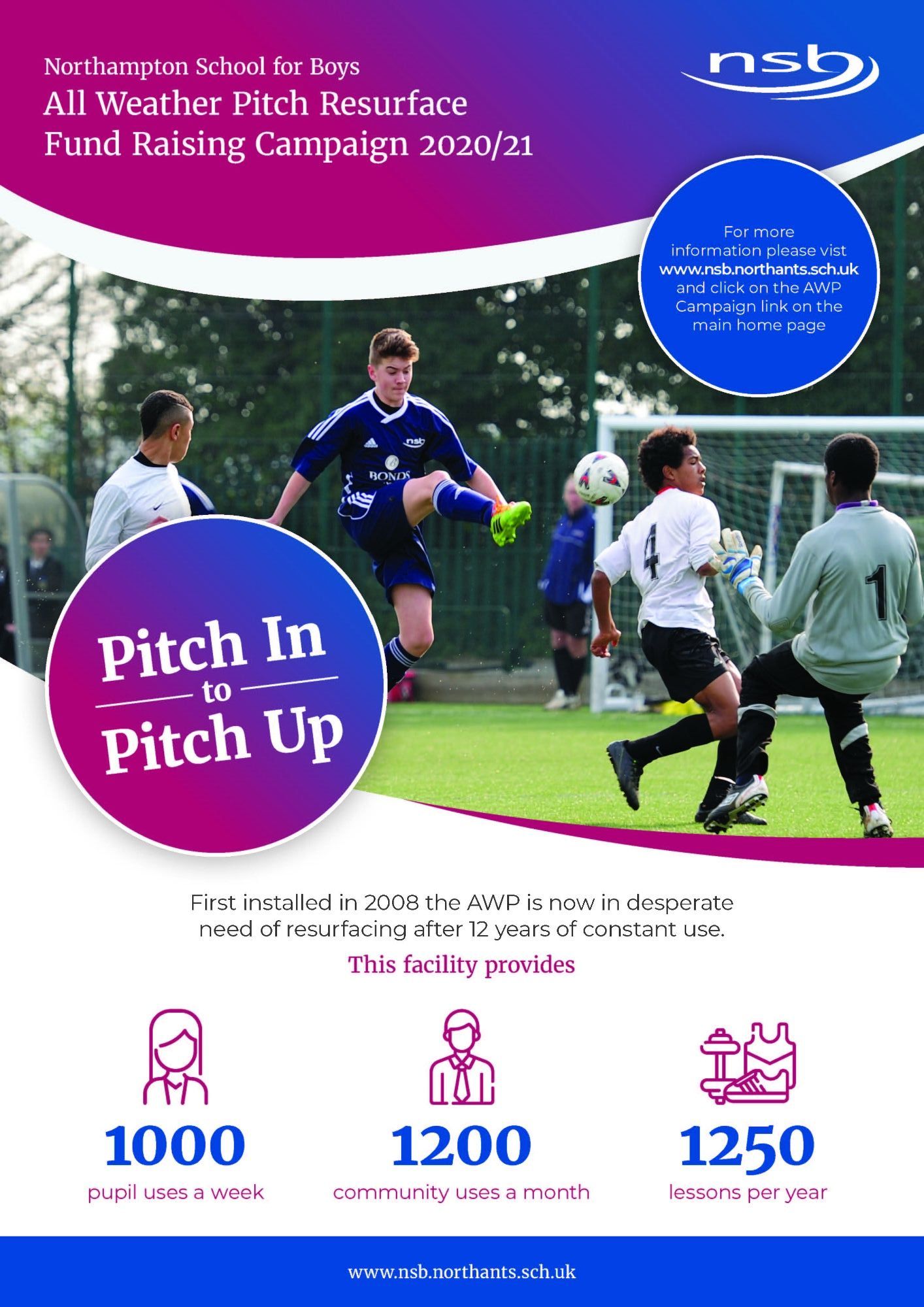 Thank you for your time and consideration.
Yours sincerely
Mark Lee
School Development Director