Election of a New Parent Governor 2019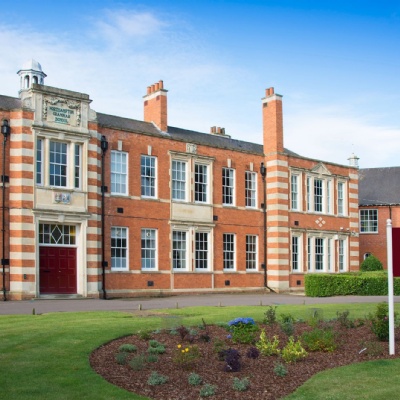 The School has a vacancy for one Parent Governor, for a four-year term of office starting January 2019.
It has come to our attention that only one ballot paper was sent out in packs last week. Since each parent/guardian is entitled to a vote, a second ballot paper has been sent home today with students.
The deadline to return ballot papers has been extended by one week. All ballot papers must be returned to the school by 10.00am Friday 18th January 2019. Papers received after 10.00am will not be counted.
Votes will be counted on Monday 21st January 2019 and the results will be announced on the school website.
Mrs L. Howard
Clerk to the Governors